Affordable Sports Equipment for Sports Day in Singapore
Sports Day in Singapore is a shared memory among kids of all generations. Children in school will compete with each other in various sporting events and teamwork is fostered between students of different ages and classes. For some schools, students will flock down to sports stadiums across the island for half a day and compete in track and field events. For others, they will hold games for running, football, Captain's Ball and more within their campus. Nonetheless, we will all have an enjoyable day because there were no classes and we could leave school earlier than usual.
However, organising Sports Day can be a difficult challenge for those involved. Sports equipment can be expensive and tough to purchase in bulk unless you head to Decathlon! Here at Decathlon Singapore, we offer bulk purchases to schools and other institutions that will not only be great for events, but also for PE classes. We have a list of recommended items and equipment that would make the next Sports Day in your school a perfect one!
Because of the sheer amount of sports that can be played by all, organisers of Sports Day events could be spoiled for choice when curating events. If a field is available, you can hold team sports or even relay events for students. If a hall or gymnasium can be used, ball sports like floorball or basketball can be considered as well.
Apart from sport equipment, students can also enjoy goodie bags or bundles. This can be given to all students or as a prize depending on your budget.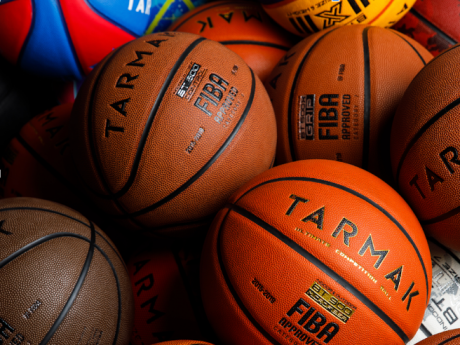 Games can be easily organised around the use of a ball and some free space. It is cost effective to allow as many students to participate and we offer many different choices.
We have:
- volleyballs
- netballs
- footballs
- basketballs
- foam balls
Games such as Captain's Ball, dodgeball, basketball and soccer can be organised with these items for Sports Day. Even after the Sports Day has ended, these sports ball would be great for PE classes in school.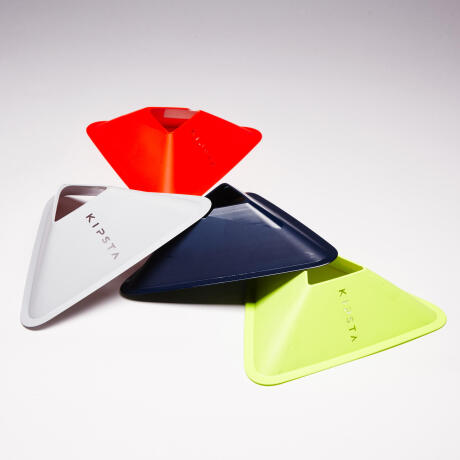 Cones are great marking out areas or creating stations for races or sports events. We have a variety of cones that come in different colours and sizes. For example, they can be used to mark out goal areas or boundaries of games. 
In addition to Sports Day events, schools and teachers can use them for CCA practices for students. For example, cones can be used to divide the playing area into smaller practice areas or even division into fitness stations.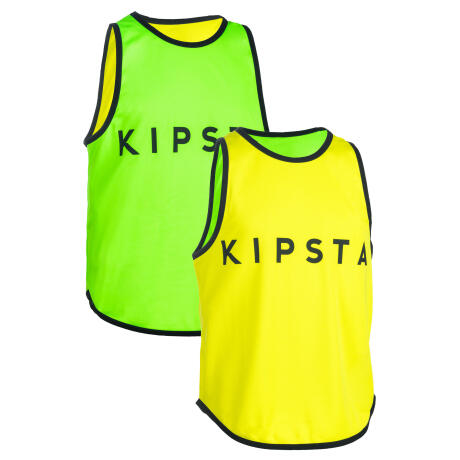 When students and children mesh altogether (especially if they wear the same uniforms), it can be very confusing to identify the different teams from each other. This is where bibs come in handy! We have affordable bibs in bright colours that will be useful for keeping track of the teams. 
They come in handy for other extra curricular activities that involve groups.
Team sports are great for school wide sports events. Objectives are easy to explain and many students can be involved. For example, many games can be built around having goal posts and nets being implemented. Some ideas you can try would be football, handball or even frisbee.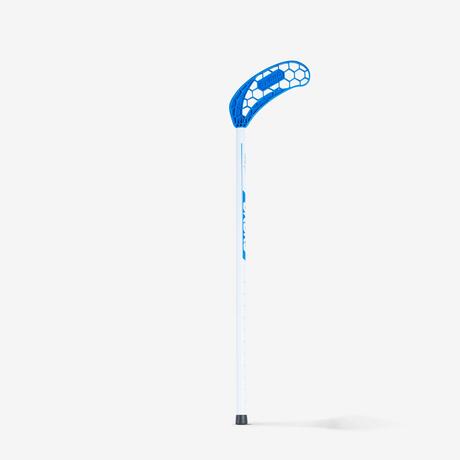 Floorball Sticks & Equipment
Floorball is a great game for beginners and easy to involve as many people as possible. All you need are the floorball sticks, a floorball and goals. This intense and adrenaline pumping game is great for students during sports events, PE classes and CCA trainings.
Goodie Bags & Sports Bundle
Lastly, goodie bags and bundle packs are a great addition to every Sports Day event in school. Who doesn't love gifts especially children? With our drawstring bags, you can turn them into goodie bags which the kids can use for their own personal belongings in the future! For some ideas, you can include water bottles, snacks or even coupons within our drawstring bags. If you're low on budget, you can consider using these drawstring bags as prize bundles for the winners during Sports Day instead.
Never look further for affordable sports equipment in bulk. Decathlon should be your top choice of sports equipment supplier the next time you purchase for your school or institution. We have special discounts for purchases in bulk and a wide array in our catalogue. Sports balls, PE equipment, apparel, you name it!
* The prices listed on the site are the prices recommended by DECATHLON SA's central purchasing department.