WELCOME TO YOUR SPORTS ADVICE BLOG
Everything you need to know about your favourite sports, in one place.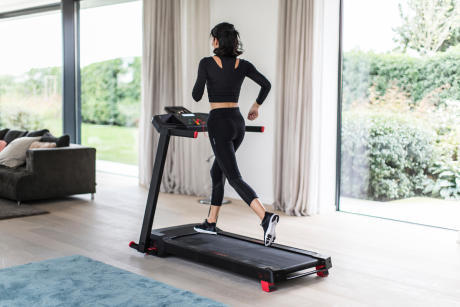 10 ESSENTIAL EQUIPMENT TO BUILD YOUR HOME GYM
Think it's impossible to build a home gym with the limited space at home, especially in Singapore? Fret not! Building a home gym is much simpler and easier than you think.
At Decathlon, we all share the same passion for sport.
Join our purpose to make sports accessible to the many.
* The prices listed on the site are the prices recommended by DECATHLON SA's central purchasing department.