WELCOME TO YOUR SPORTS ADVICE BLOG
Everything you need to know about your favourite sports, in one place.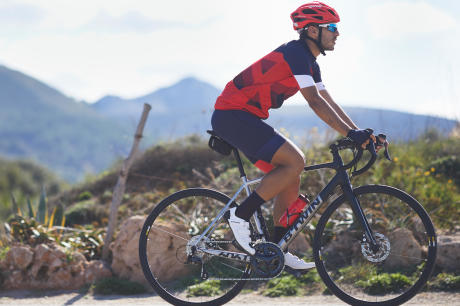 HOW TO CHOOSE A ROAD BIKE
Thinking of picking up road cycling? Here are some points to consider before getting a road bike!
YOU MAY BE INTERESTED IN...
At Decathlon, we all share the same passion for sport.
Join our purpose to make sports accessible to the many.
* The prices listed on the site are the prices recommended by DECATHLON SA's central purchasing department.